Property values in Northern Ireland
4th June 2018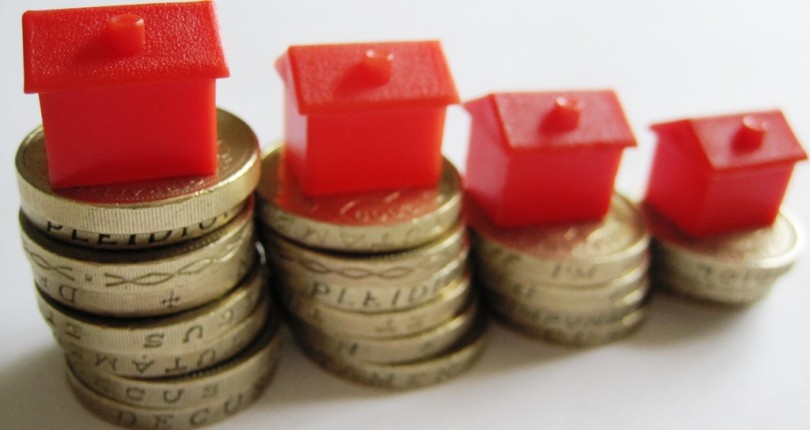 Property values in Northern Ireland edged up by less than one percentage point to an average of £129,385 during the last quarter of 2016, Nationwide Building Society said.


The 0.7 percent rise was the second lowest in the UK behind the north of England, where prices were effectively flat (up 0.1 percent) this year.


That was a much more subdued performance in Northern Ireland than in the previous quarter when prices were up 2.4 percent against the year before.


And experts are warning that "real tests" will come in the housing market early in the New Year amid uncertainty over unemployment, inflation and the wider economy post-Brexit.


In the UK as a whole, property prices increased by 4.5 percent in 2016 as the average price stood at £205,898 in December (a 0.8 percent month-on-month increase), according to Nationwide.


If you are looking to sell or rent then give us a call on 028 38 840318